Hi Guys,
Need to make room for my new Tiger Moth so I'm selling my old one.
I flew this last May at the May & August Chilliwack Fly-In, she's flight ready, in beautiful shape and only requires a 6 cell lipo to fly her.
Asking $650.00
1/4 Scale Pilot Not Included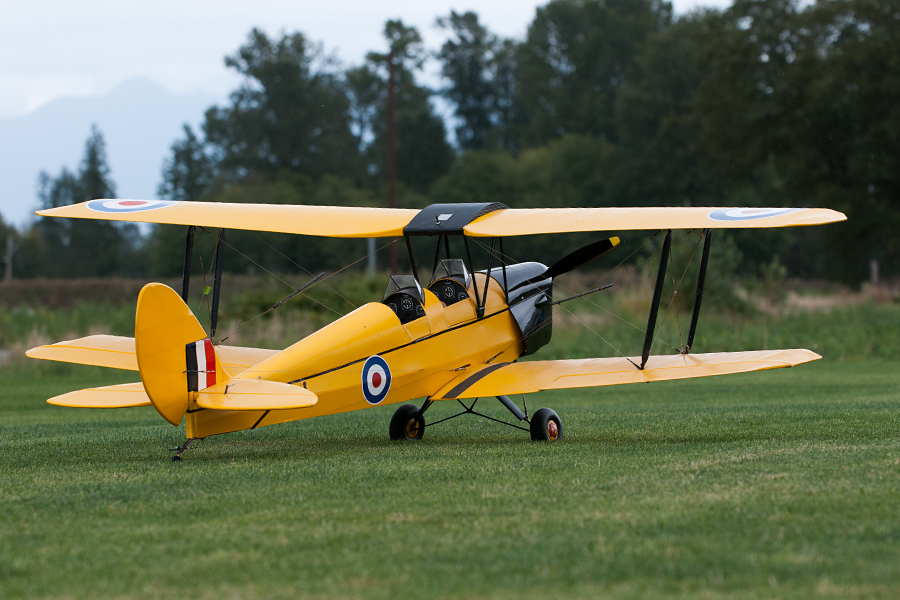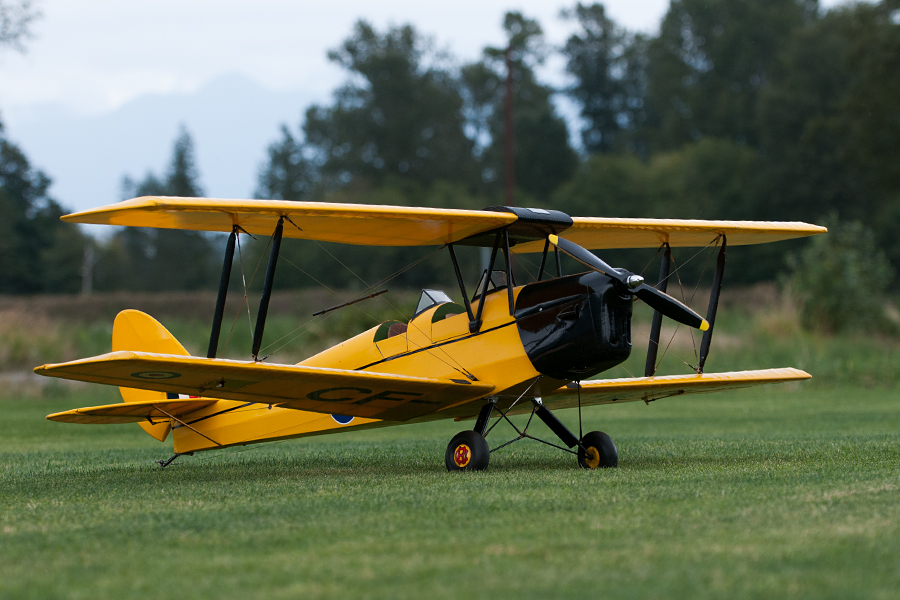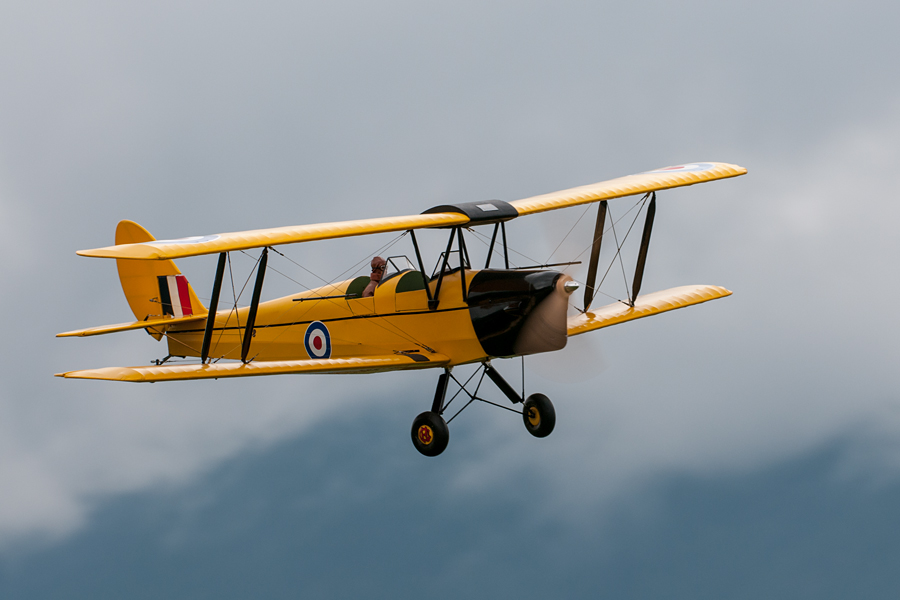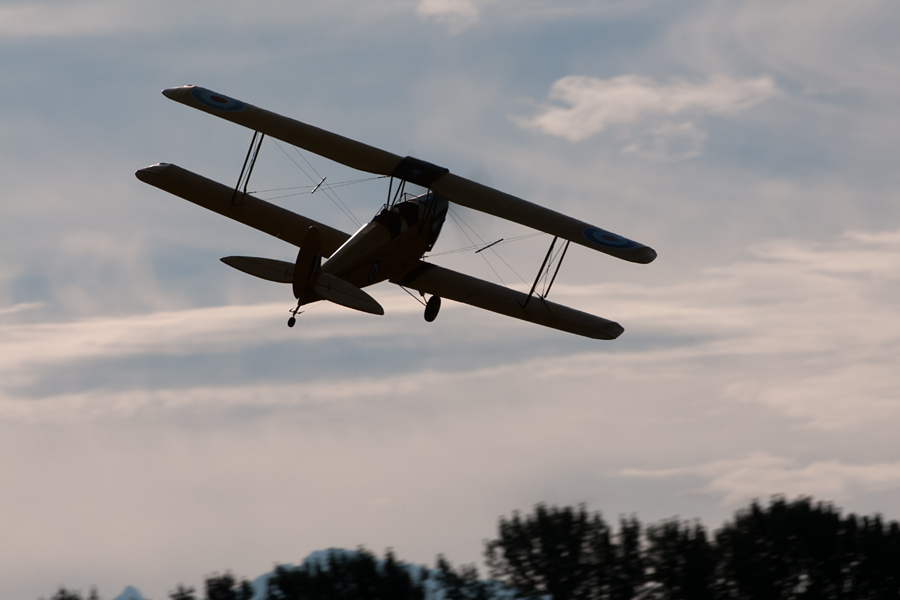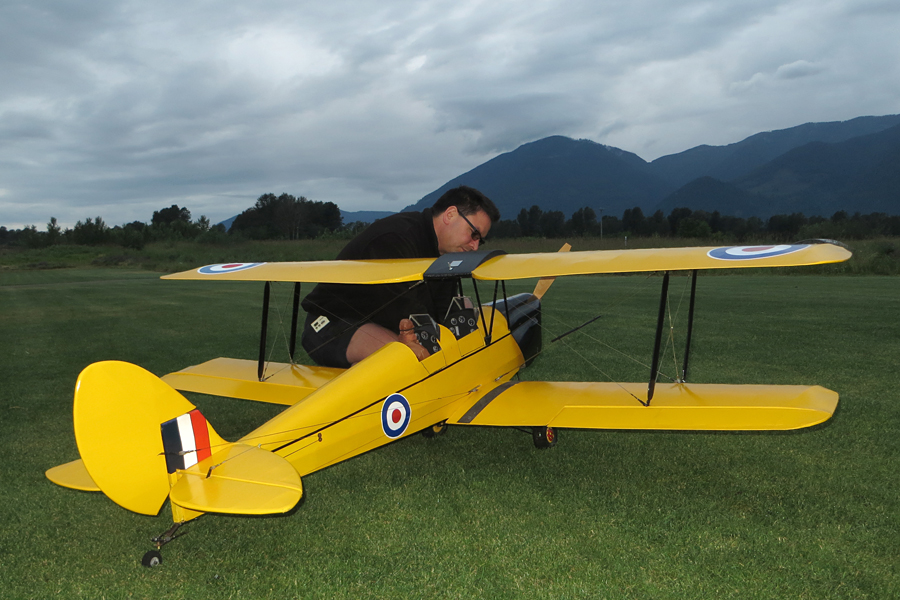 .